Your reputation matters to us
Our Fulfilment Team is Here For You
We offer a full spectrum of logistic and E-Commerce fulfilment services from order fulfilment, shipping, and pick and pack to storage, products inspections and return recording and handling. Our services are dedicated towards supporting e-commerce and retail. Our fulfilment operations process thousands of orders each day on behalf of a diverse customer base. More commonly known as B2C & B2B operations we fulfil and deliver thousands of consumers and retail orders each year.
Your orders are handled by our experienced team and the whole operations totally follow with our fulfiment system, of which make the whole fulfilment progress extremely accurate. 
Integrated Stock and Order management system supports large number of integrations with ecommerce platforms and marketplaces, such as Amazon Seller Fulfilled Prime,  eBay, Groupon, TESCO direct, Wowcher, Argos.
The package extends from order processing direct from your customers, together with full stock management, all the way to raising your final invoice. We can provide the reporting of these transactions in a wide range of electronic formats for direct input into your own accountancy system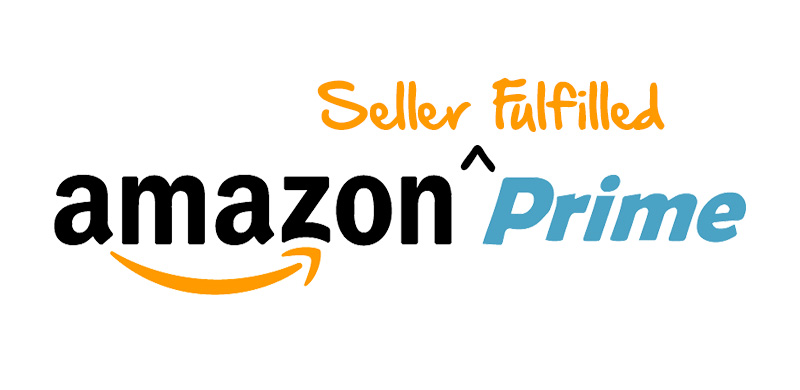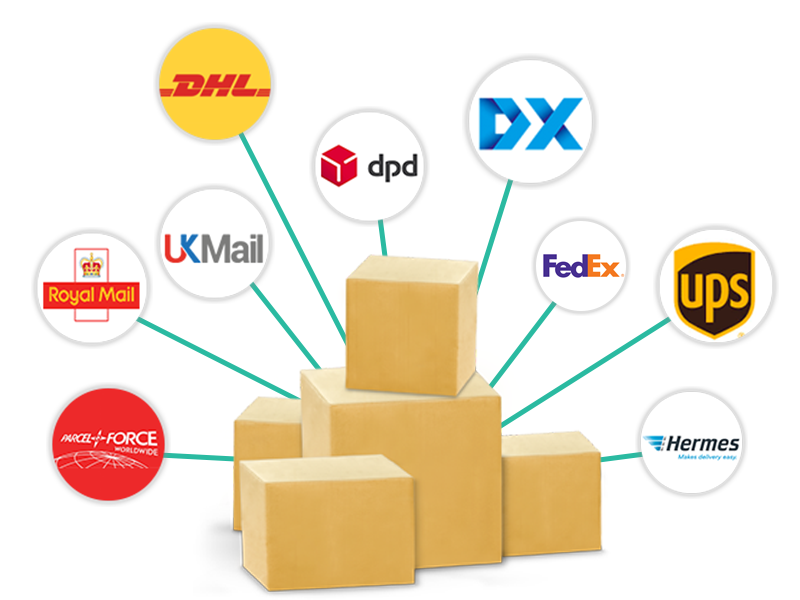 MULTI-CHOICES hANDLING & sHIPPING
Orders Picking and Packing by Unit, Master Carton or Full Pallet. 
Labelling by package or SKU units
Shipping for orders which might be packaged in various size and weight, counting from as small as small letters, parcels to as big as pallets
Tail-lift delivery vehicles are available for heavy or furniture products with Signed POD and being Tractable
Live stock & return management
Wherever you are and whenever you are, you can simply check your order, stock levels and the fulfilment progresses on you PC or mobile.
We accept and record returns to assist your customer service.
We wish to leave a peace of mind to you.