Discover a Better Way of Warehousing and Shipping
"One-Stop Site to Make Your Ecommerce Easier. Let Us Streamline Your Shipping"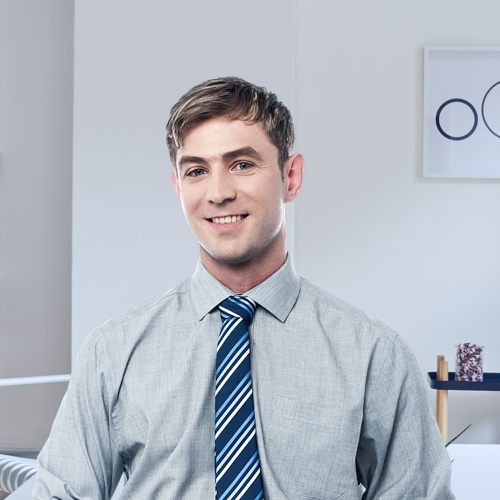 Integrated Stock and Order management system supports large number of integrations with ecommerce platforms and marketplaces,like Amazon, eBay, Groupon, Wowcher. Orders Picking and Packing by Unit, Master Carton or Full Pallet
Whether it is air, ocean or International road our multi-modal freight forwarding team have it covered. Onward Distribution of Full Container Loads and Groupaging Consignments
Documentation for customs entry. Licence application, surveillance licence for aluminium products, EORI and VAT application and Brand registration.

Amazon has specific packaging and delivery requirements for all products that you ship to and store in Amazon fulfilment centers. Such preparation activity commonly known as FBA prep can include tasks such as poly bagging, bar code labelling, creating ASN`s and more


All New Customers

FREE STORAGE 14 DAYS


20,000 Sq. Ft Local Warehouse closed to the UK biggest Port Felixstowe  
Flexible Warehouse Storage and No Contacted Period.
Experienced and well trained team to handle ecommerce warehousing jobs since from year 2013
Whether it is air, ocean or International road our multi-modal freight forwarding team have it covered. Onward Distribution of Full Container Loads and Groupaging Consignments. 
Pallet Networks Distribution, Vans and Full Trucks available cover all European countries.
Multi- choices on Couriers, include Royal Mail, Parcel Force, DPD and UPS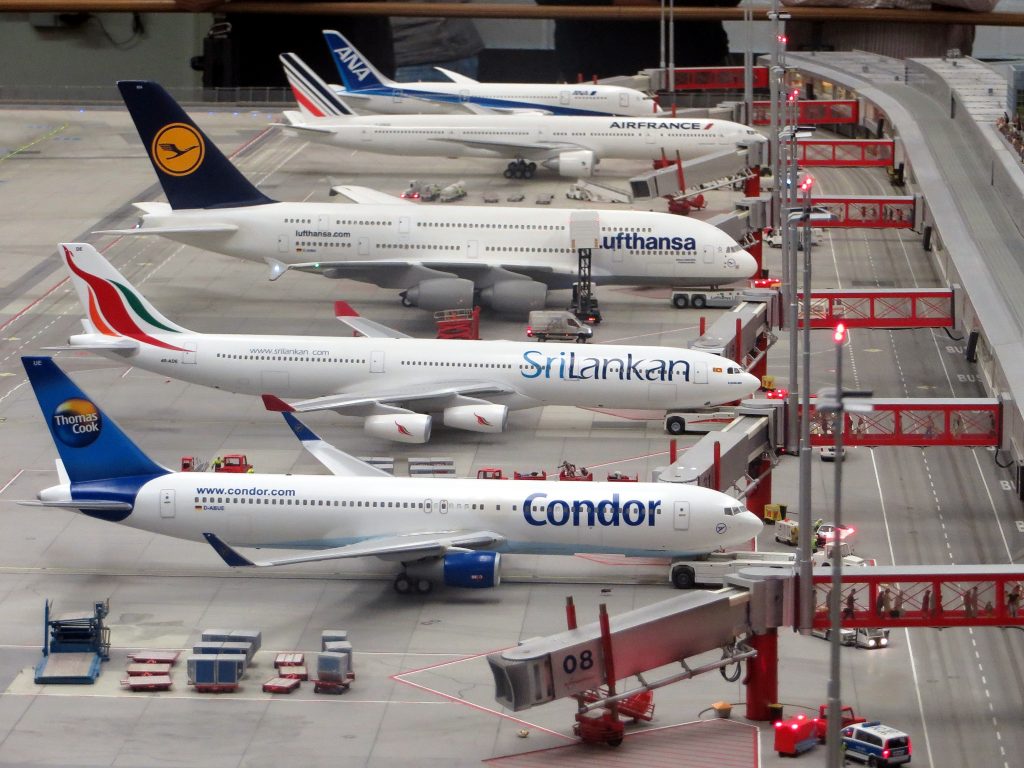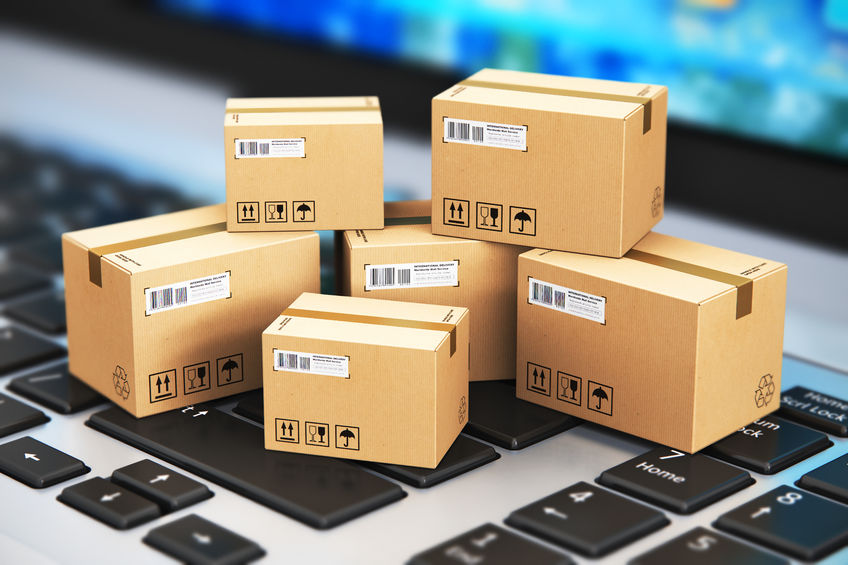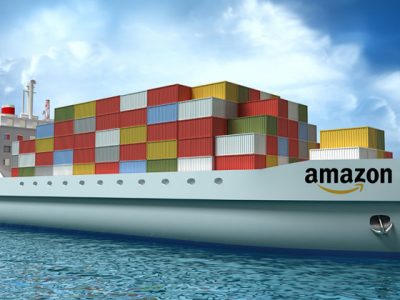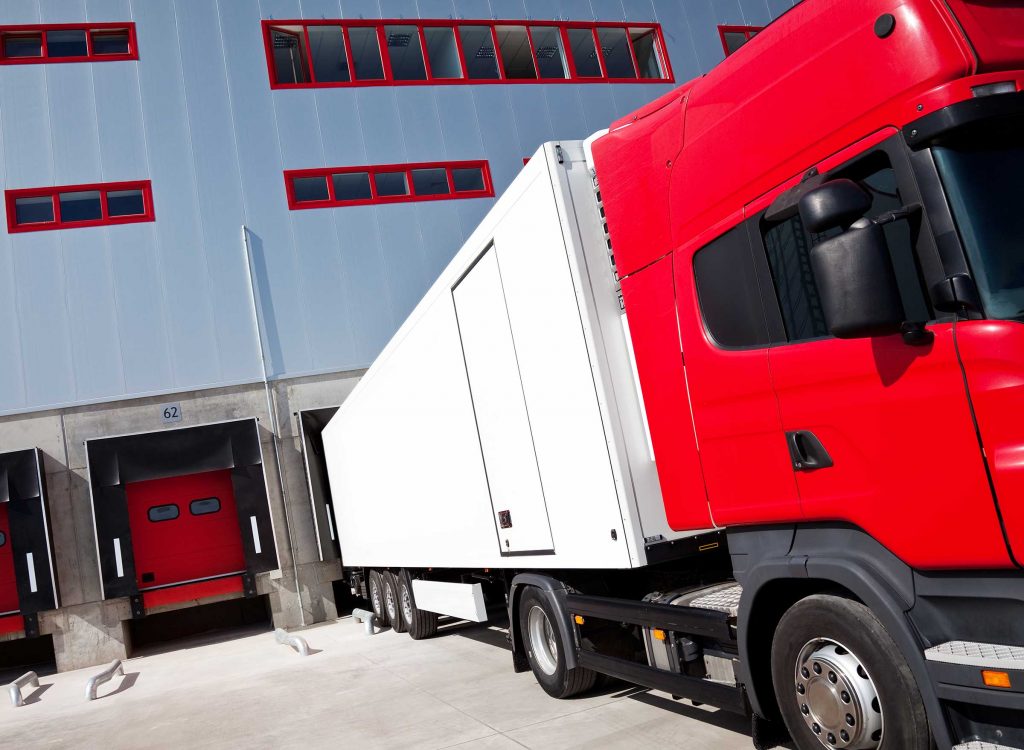 Super fast responces for all the daily enquiries. All my eBay orders have been fulfilled and disptached at the same day. Your online system is simple to use and manage the order.
Experienced teams and a Top-rated Warehouse and Distribution Center. Thanks for arranging your company van for some of my urgent special delivery jobs .

Specialists of Amazon Preperation Warehouse. They know exactly what Amazon FBA Requirements, like palletization, labelling and CARP Appointment Making. Very short distance to Felixstowe Port