We Deliver a Better Way of Warehousing and Shipping
Our mission is to be a global service provider that is customer driven, responsive, flexible, and cost effective, accomplishing this vision through employee pride and commitment.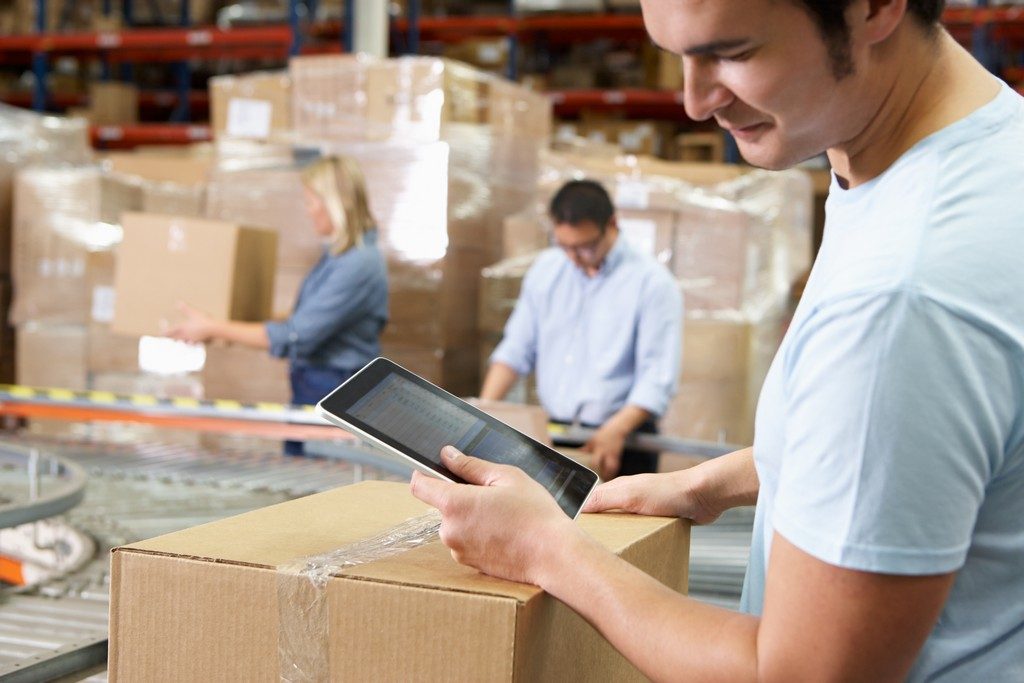 The business was originally founded in 2013 and we are located close to the UK Largest Container Port, The Port of Felixtowe. 
Prompt despatch, reliable delivery, safe storage, and meticulously planned and organised systems are a must in today's demanding business environment. In all these areas, Loading Center is in top rated class.
From import&Export, Warehousing to  Forwarding and Distribution, you can rest assured that Loading Center has it covered. We can take control – working behind the scenes so that you can give your customers  the attention to detail they have come to expect. We will impress, which means you will impress.